Scrapple from the WRAPL – August '15 08/10/2015
Posted by Gryphon in Uncategorized.
trackback
Upcoming League Events:
August 22 – Worlds Party

Come in for League and enjoy some Bostonian treats as we run the live video stream from the Pokemon World Championships!

September 5 – Mossdeep Gym League Challenge

Format: STANDARD (XY-on)
Registration: $5
Registration: 11:00AM to 11:45AM
More Info: Click
Pokemon Shuffle:
Passcode for a free Attack Power (expires 8/28): 07073180
Passcode for a free Disruption Delay (expires 9/4): 07080704
Pokemon Rumble World:
Update v1.1 introduces Lucky Balloon, which takes you to areas with pokemon you have not obtained yet.
Password for 100 free PokeDiamonds (Rank 4 and update v1.1 required): 48213190
Scan the QR code below using your 3DS's camera to reach the update download page.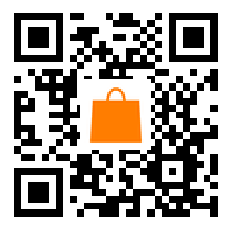 Zygarde News:
The Order Pokemon will appear in the upcoming Mega Evolution IV special. Promo art for the episode also features the mega evolutions of Aggron, Pinsir, Banette, Venusaur, Houndoom, and Alakazam.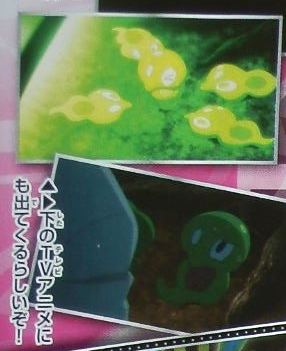 New Pokemon?
Coro Coro published some anime screenshots showing the small green blob that appeared in the teaser for Japan's next Pokemon movie. There are also clearer images showing the large shadowy pokemon which also appears in the teaser. More information will be revealed in the next Coro Coro issue, which will be released mid-September.